In the past 25 years, Attorney James R. Gass has won more felony jury trials in San Bernardino County than any other attorney!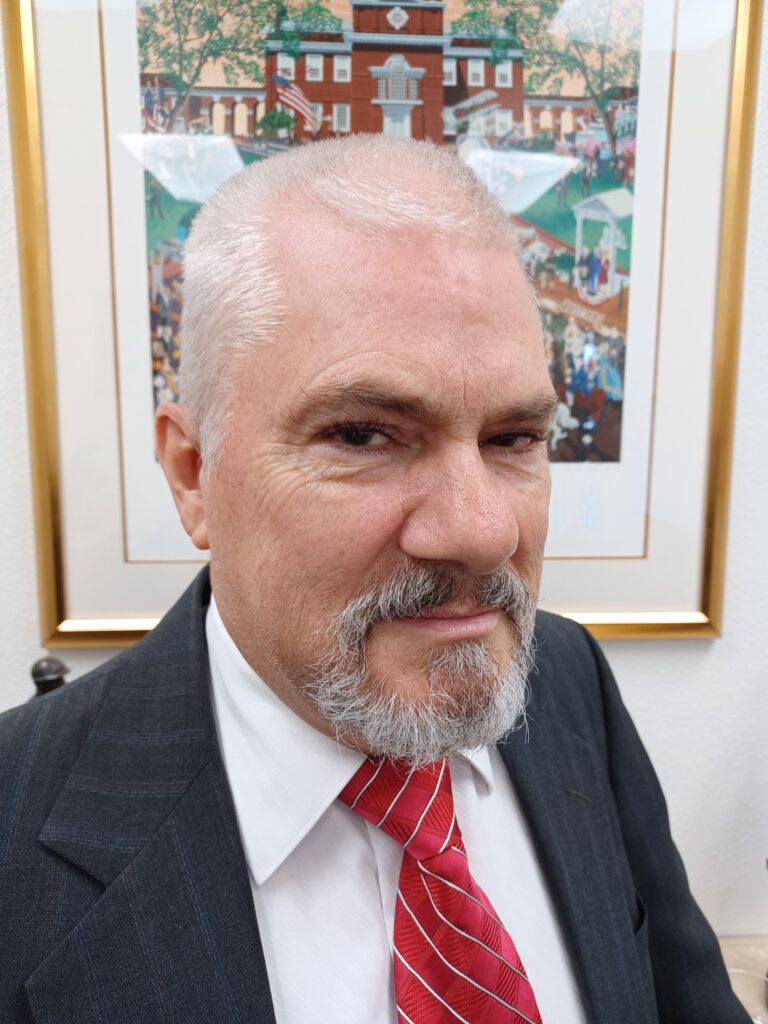 James R. Gass, Attorney At Law seeks to provide excellent, personalized service to those facing criminal investigation and prosecution throughout Southern California.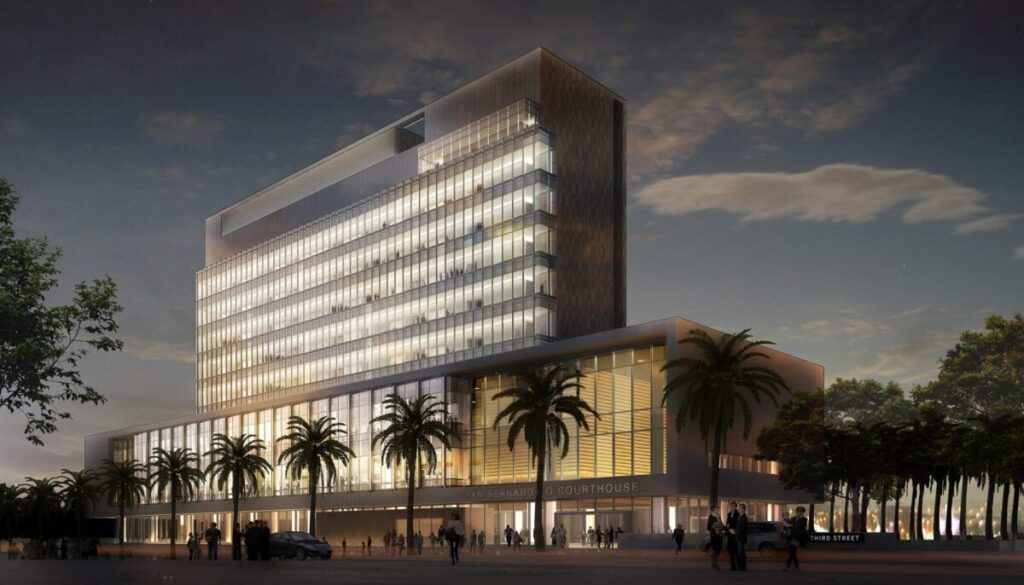 Criminal Defense
Representing persons facing felony and misdemeanor charges, including but not limited to drug crimes, domestic violence, theft, burglary, murder, manslaughter, kidnapping, assault, battery, and vandalism.
DUI
Representing persons in Court and before the Department of Motor Vehicles, to avoid the consequences of a criminal conviction and the suspension of one's driving privileges.
State Court
Representing persons charged with crimes in the Superior Courts of San Bernardino, Riverside, Los Angeles, Orange and San Diego Counties.
Federal Court
Representing persons charged with crimes in Federal Courts of the Central and Southern Districts of California.
1200 Nevada Street, Suite 101, Redlands, CA 92374
Your first consultation is on me